Here's How It Works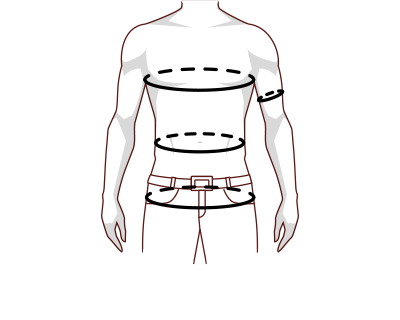 1

Measure & Mail

Give us a few simple measurements & mail us your shirt.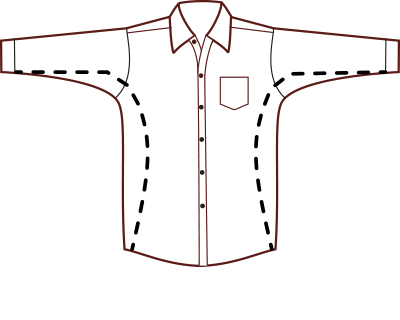 2

Take It In

We'll take in the sides/arms leaving just enough wiggle room.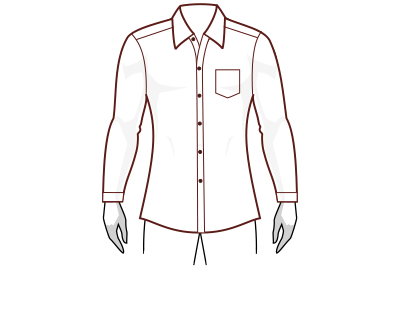 3

Perfect Fit

And send it back, fitting better than you knew a shirt could fit.
Enter Your Measurements?
Give us your true Measurements... we'll add the proper amount of breathing room.

Give us your fully flexed measurement on this one.

Measure a little bit below your belt, think the widest part of your butt. This will typically be your smallest measurement, just beneath your rib cage. Now is not the time to suck it in.

Measure just below your arm pits, keep the tape straight all the way around your back and stop flexing.